Cast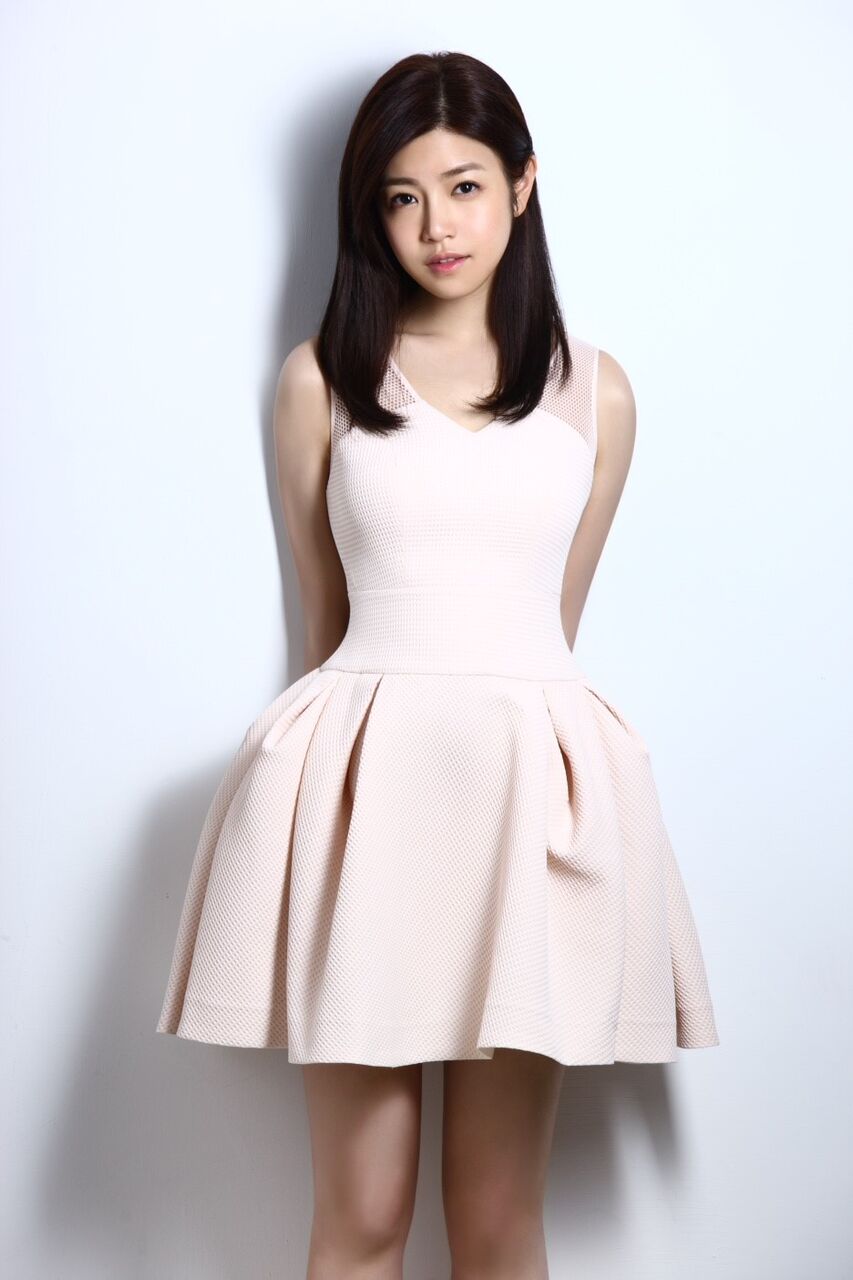 Michelle Chen
Michelle Chen was born and raised in Taipei, Taiwan. After middle school, she studied at Southwestern Academy in California, United States, eventually graduating from the University of Southern California with a bachelor's degree in business administration in 2005.  She speaks English, Chinese Mandarin, and Taiwanese Hokkien fluently. In 2007, while visiting family in Taiwan, Michelle caught the eye of renowned producer Angie – who has successfully promoted the group F4, Hsu, Rainie, among other popular idols. Michelle made the decision to put her undergraduate degree in marketing on hold, to start her career in acting. She gained initial fame playing a minor role in the 2007 TV series, "Why Why Love" (Huan huan ai), starring Rainie Yang. Michelle is best known for her leading role in the 2011 movie, "You Are The Apple of My Eye."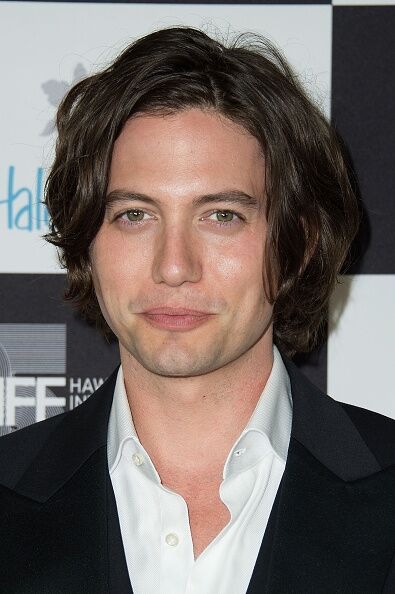 Jackson Rathbone


(Neil Lang)
Monroe Jackson Rathbone V (born December 14, 1984) is an American actor and musician. He is best known for his role as Jasper Hale in The Twilight Saga and for playing Sokka in The Last Airbender.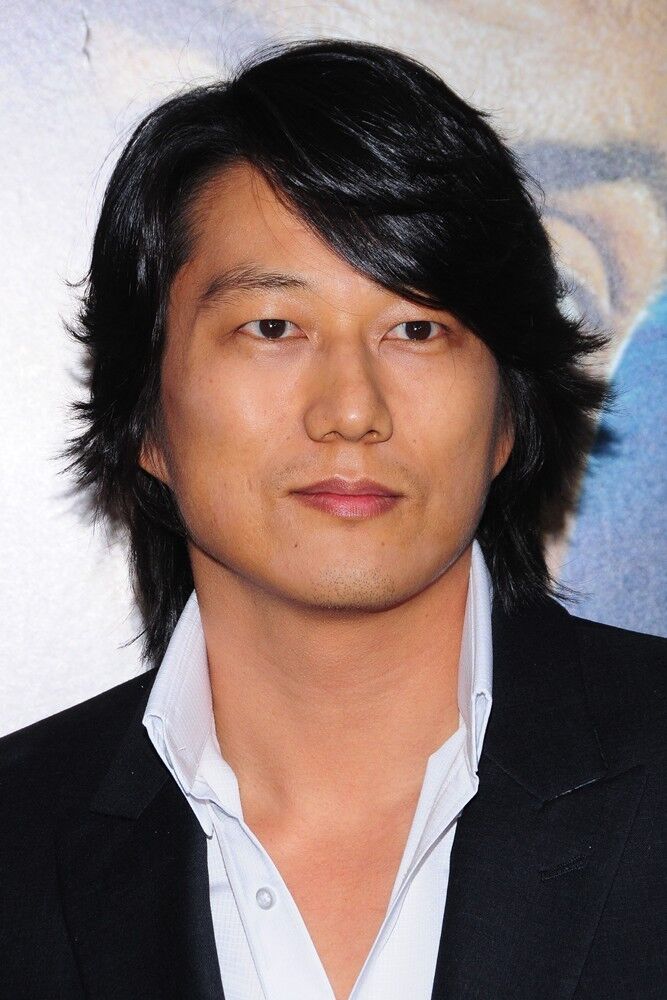 Sung Kang


(Mitch Kayne)
Sung Kang is an American actor, best known for the film Better Luck Tomorrow and his role as Han Seoul-Oh in the Fast and the Furious franchise. More recently Sung hi primetime with a new TV drama, Gang Related, on Fox. It's a role created for him by the same writer behind the Fast and the Furious franchise that made Kang an international star and lent him a persona that fans just love to love.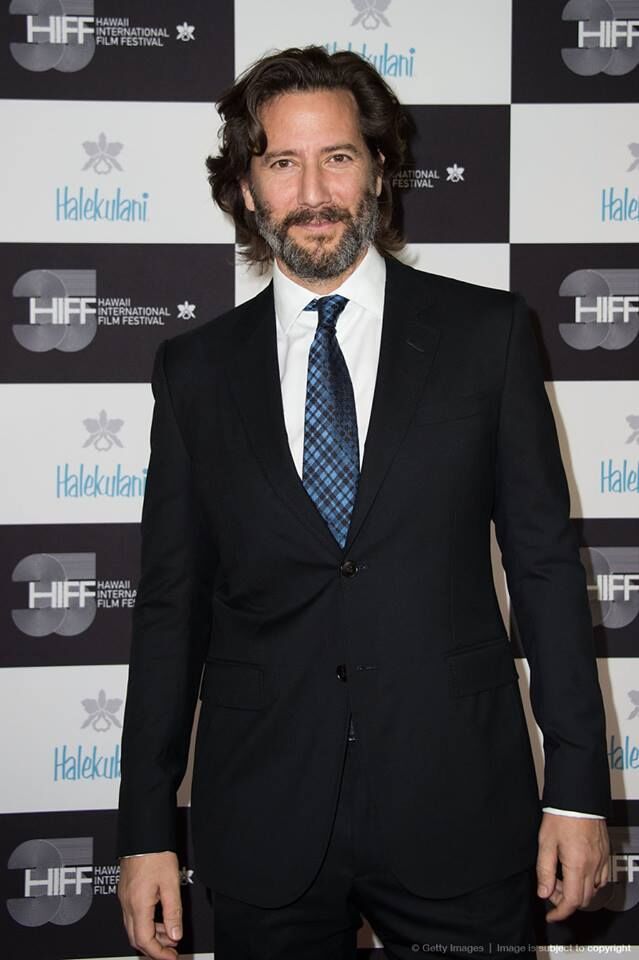 Henry Ian Cusick


(Tim Young)
Henry Ian Cusick Chávez is a Scottish-Peruvian stage, television, and film actor. He is well known for his role as Desmond Hume on the U.S. television series Lost, for which he received a Primetime Emmy Award nomination and for his current role as Marcus Kane in the CW hit series "The 100".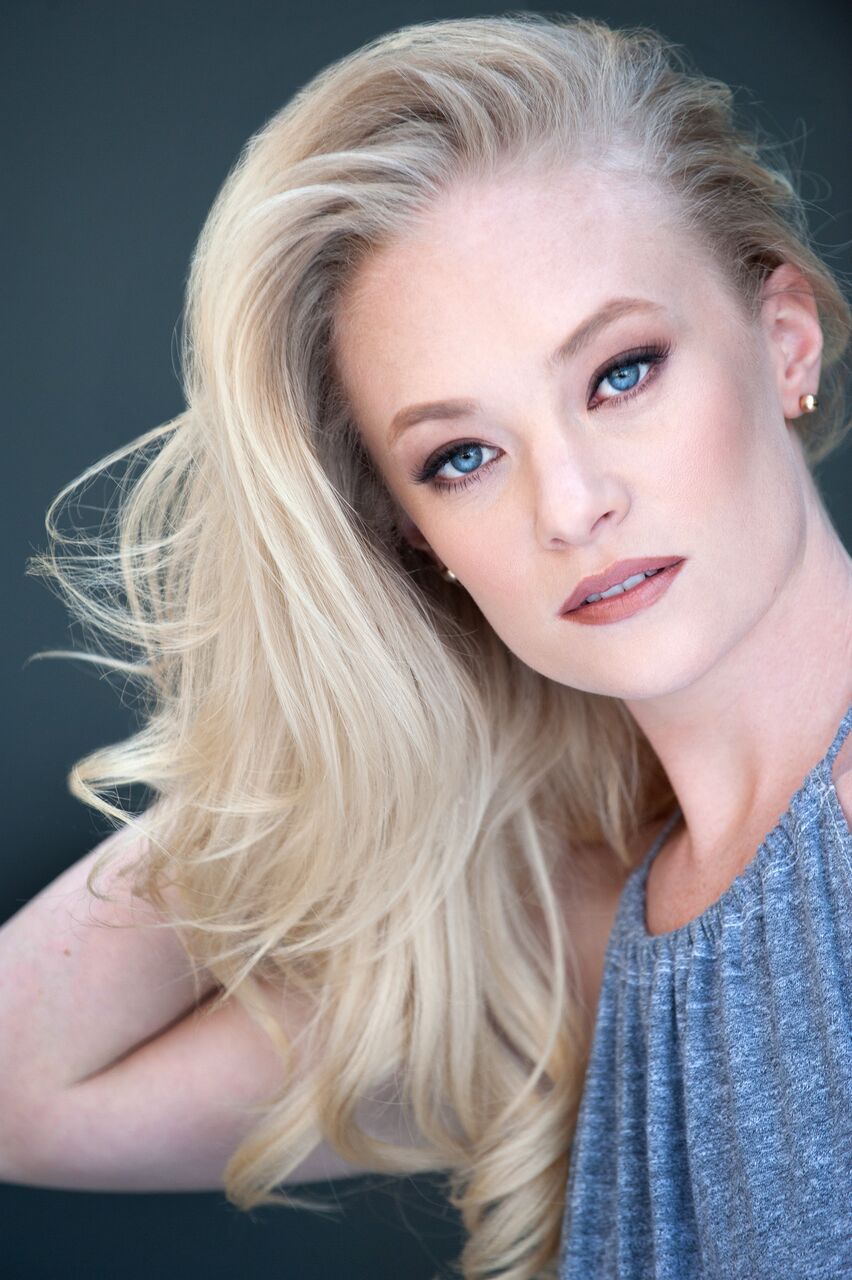 Lauren Sweetser


(Amy Tole)
Lauren Sweetser grew up in Fayetteville, Arkansas and found her passion for creative art through dancing, when she was only three years old. She always loved movies but never imagined it turning into a career. She fell in love with acting when she performed in her first play "Rumors" by Neil Simon, in high school. "Rumors" inspired her to study Theater in college at Missouri State University as well as continue her studies in Los Angeles at New York Film Academy, where she truly decided she wanted to pursue film. She spent her summers in LA as a Production Assistant in Television, and interning at various agencies to better learn all there was to know about the entertainment industry. Once she graduated college she moved to LA to pursue acting full time and has been featured in films and television shows such as; Winter's Bone, Paradise, FL.,Get Happy, ADDicted, Law and Order LA, and NCIS LA.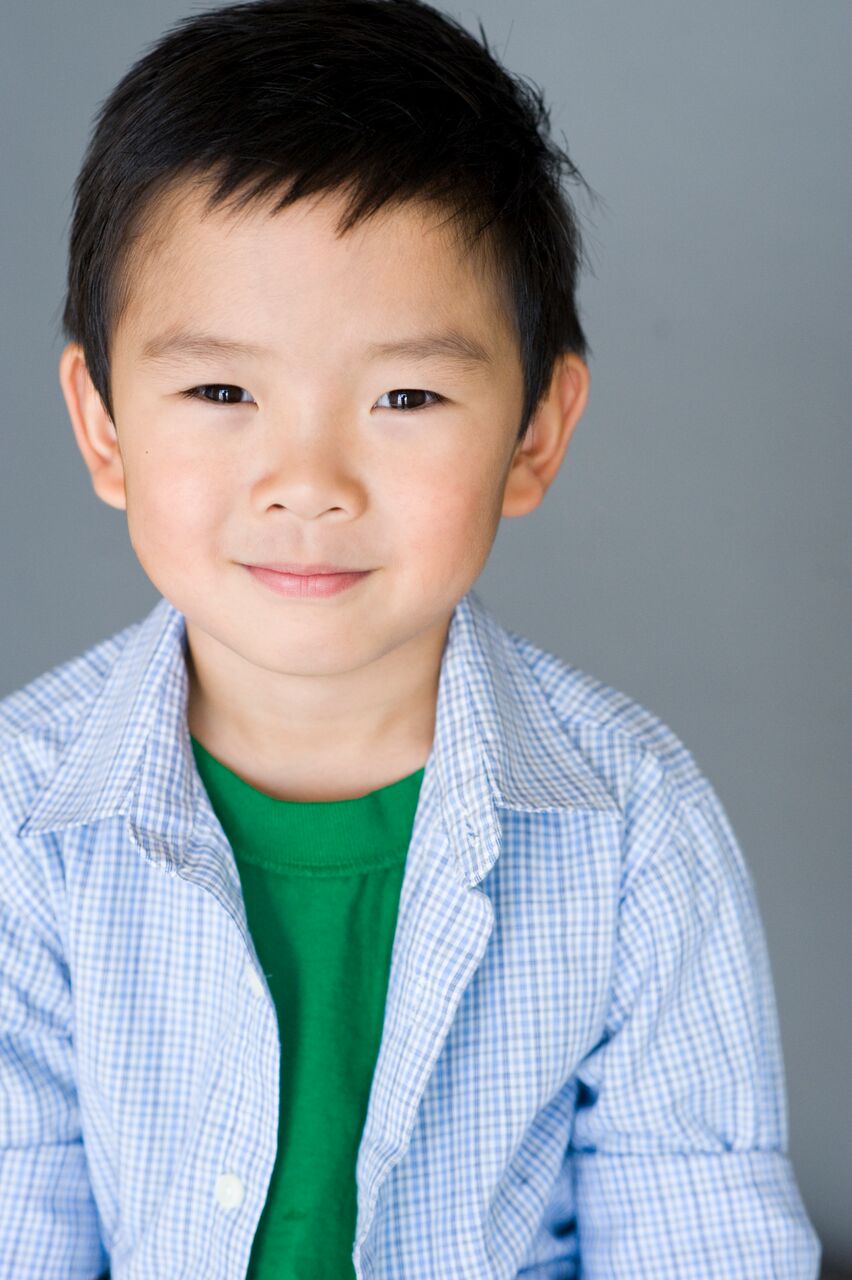 Maddox Lim


(James Kayne)
Maddox Lim is an actor, known for Pali Road (2015). He is Bi-lingual in both Mandarin Chinese and English. Maddox was born in Beijing, China. He is currently in pre-production for his 2nd Feature Film based on a popular Chinese children's film from the 90's.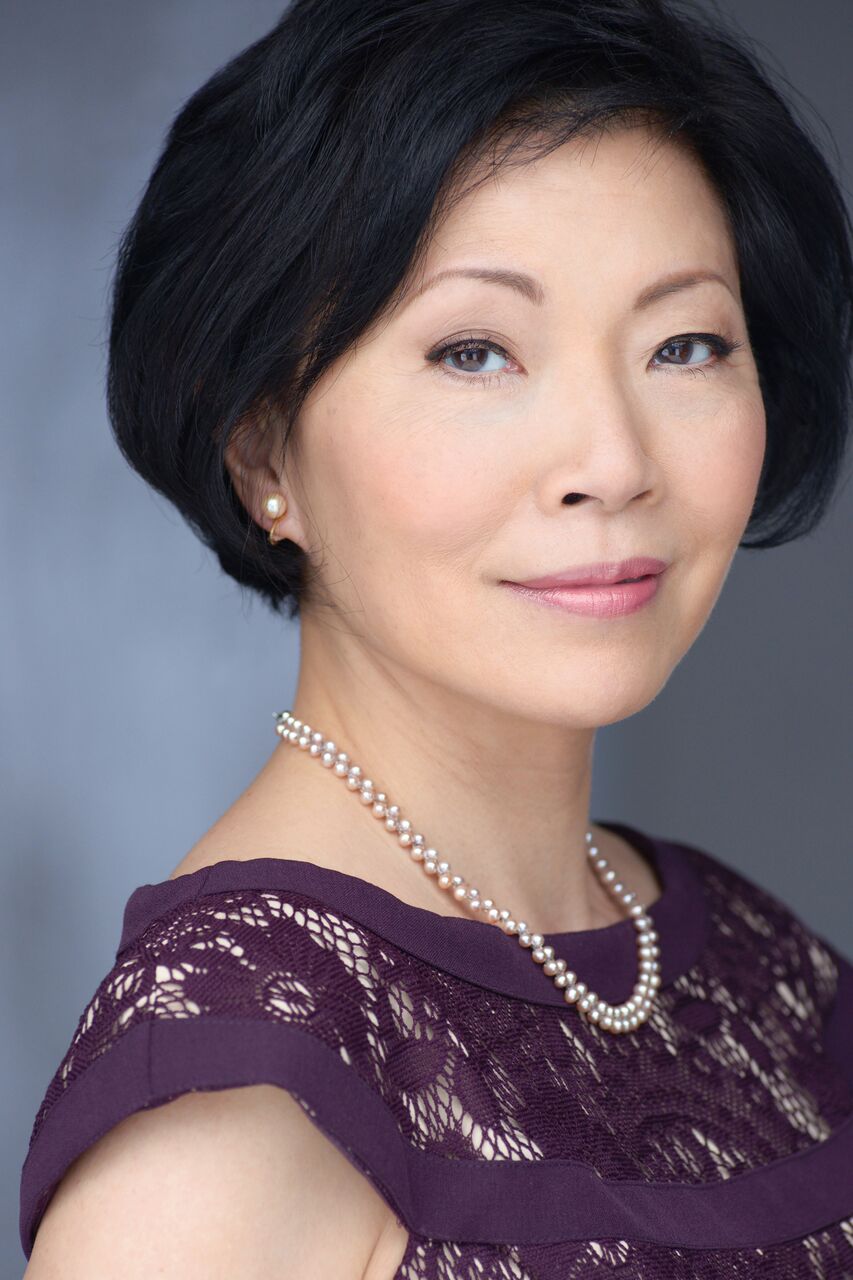 Elizabeth Sung


(Mrs. Zhang)
Raised in Hong Kong, Elizabeth Sung is fluent in Cantonese and Mandarin. She holds a BFA in Dance from The Juilliard School and was a member of The Alvin Ailey Dance Company. Elizabeth major roles include the films Joy Luck Club, China Blockbuster Hero and Steven Spielberg's Memoirs of a Geisha.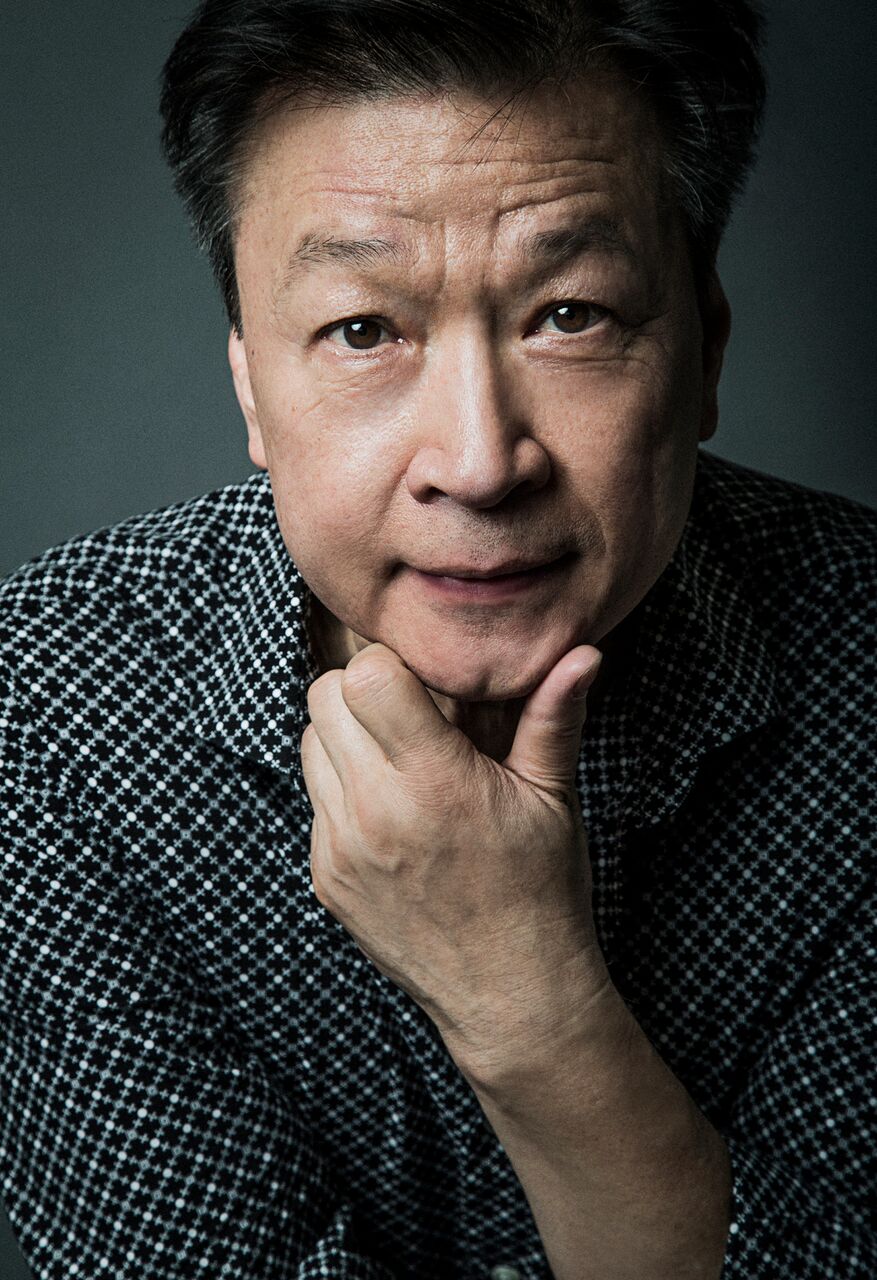 Tzi Ma


(Mr. Zhang)
Ma's film career includes major roles in the films The Quiet American and the remake of The Ladykillers as well as appearances in Asian American independent films The Sensei, Red Doors, Catfish in Black Bean Sauce and Baby. He is recognized for his role as Consul Han in Rush Hour and in the third installment, Rush Hour 3.